Find Your Soma Seeds Here!
Soma and his team work together with the best companies in the industrie. If you want to order our seeds please do so through our trusted distributors. We respect the laws of every country and we do our utmost best to comply with cannabis laws around the world. So please be advised that ordering our seeds in the United States and some other countries is prohibited, and ordering them though our partnering companies is at your own risk. We thank you for you support.
Are you a shop owner? And you want to get on this list? Email us to support@somaseeds.eu and we are happy to add you to this shoplist.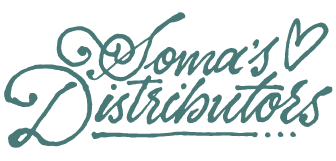 Wholesale - distributors for shops
If you need more information about wholesale, please send us an email to support@somaseeds.eu .

We support all our resellers.

Worldwide shipping - Online retails shops
the Netherlands - retail shops
Meeting & Smoking with Soma?
Soma loves meeting his growers and plant lovers, but he also is man set on his privacy. If you really want to come by and shakes his hand and smoke with us, please send an email to support@somaseeds.eu