Back in 1967, I was working at IBM as a mail clerk in the office products division on Madison Avenue in NYC. Another employee helped me get some Marijuana rolled up in joints. Right after work, I walked down to the East River dressed in my three-piece suit and tie and lit up my first joint. I instantly fell in love with the calm feeling it brought to my whole being. I was 18 years old. In the 45 years that passed since my first joint I have found cannabis to be one of the most positive forces in my life.
I started growing cannabis in 1971 in southern Vermont. I owned and ran a vegetarian restaurant and bakery. As I became more aware of my diet, a deeper knowledge of ecology and its effect on the enviroment came with the territory. This naturally led to my growing cannabis in an organic eco-friendly manner. From that point on, I have been finding different ways to make my thumbs greener.
This magnificant plant species has helped teach me the art of having and taking care of houseplants, the art of murturing, and the art of photography to name but a few. Far from being a demotivator, marijuana has become interwoven with many of my interests, and its influence has opened my mind to explore many I might have never other wise pursued. Although marijuana laws are never fair around the planet, I refuse to give up my right to have my sacrament and medicine constantly near me in the form of clothing, food, plants, paper and smoke. In this way I do my part to overgrow the whole darn place.

Born in 1949 in Pittsburgh, Pensilvania, to middle-class parents, Soma began life like so many typical Americans. Little did he know from his humble beginnings where his path would lead. Ultimately, cannabis would become his destiny and the cornerstone of his existence.
High flying hopes
By age 17, the young Soma was seeking adventure and joined the Air Force with hopes of becoming the next James Bond. After failing a standard health test related to his kidneys, Soma's military ambitions went down the drain. With little life direction, Soma set his sights on the corporate world. It was 1967 – the Summer of Love – and Soma was hired by IBM in their mailroom.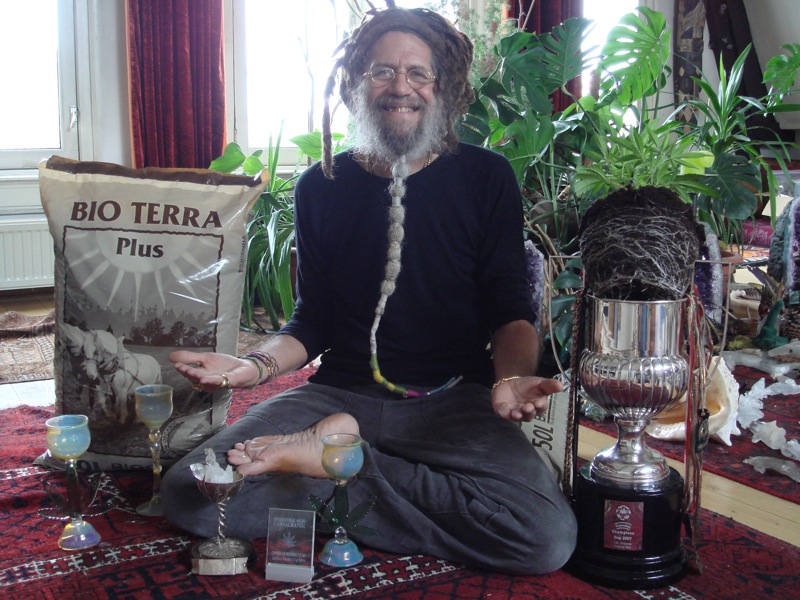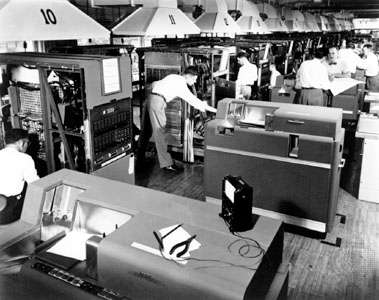 A new direction
For nine months, wearing a suit and tie, he worked at Madison Avenue and 57th Street delivering mail to the twenty floors of the IBM office and products division. With a career at IBM in mind, Soma committed his efforts to climbing the corporate ladder. He won a $300 incentive award for redesigning the mailroom and his new path seemed set. Until a chance meeting with an inter-office courier which rocked the foundation of Soma's identity. The courier was named Dwayne. He was on a routine mail pick up and got to chatting with Soma. The conversation coon turned to marijuana. The innocent Soma had never experimented with the drug but he stated, "I would like to". A plan was devised and the courier agreed to deliver 15 rolled joints the following day in exchange for $5.
Love at first take
When five o'clock rolled around, joints in hand, Soma was off to discover his true calling. He found a secluded spot by the East River and light up his first taste of marijuana. Not being a smoker, his initial tokes were a little awkward but it didn't take long for Soma to realize he had been turned on to something special. Soon, his inner world would manifest itself in his outward appearance. His hair grew long along with his sideburns and he developed a penchant to wearing pastel shirts in shades of yellow, blue and lavender. His new outlook on life quickly came to the attention of his superiors and he was called into his boss's office and told to get in line with the IBM corporate culture – get a haircut, shave your sideburns and white shirts only. To this he succinctly replied, "I quit".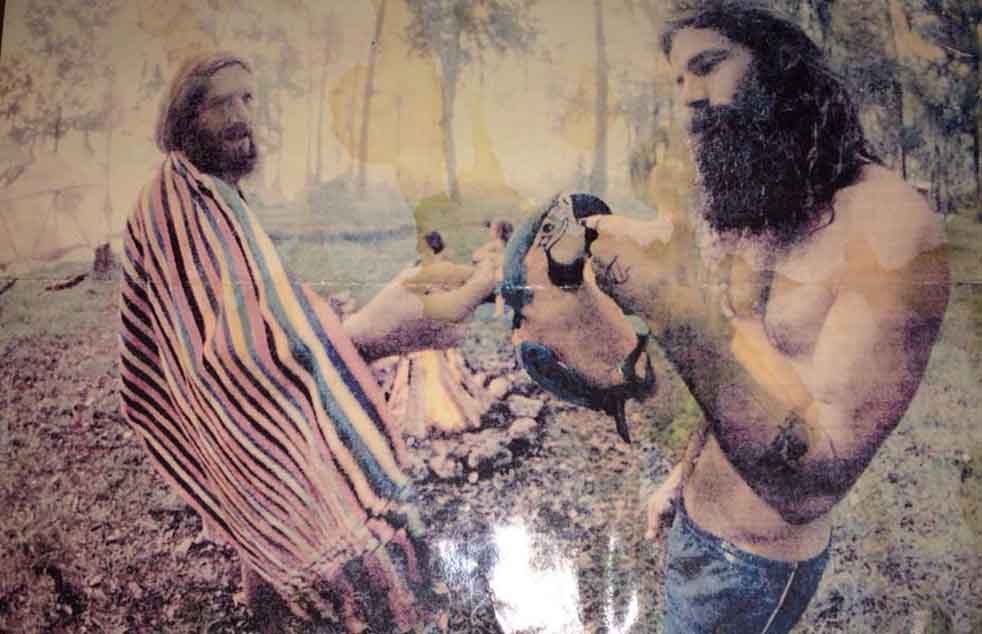 Soma embraces hippiedom
Soma then took a job driving one of the Big Apple's yellow cabs where he could have his hair long and continue down his path to hippiedom. By the time 1969 rolled around, he was on his way to the Haight-Ashbury area of San Francisco, where he stayed in his first hippie commune. He went to the Golden Gate Park, started hanging out at the Fillmore West, experimenting with LSD, and learning new social skills. Taking his newfound insights he learned on the West Coast back home to the East, he launched a natural food bakery and store in southern Vermont calles Salt of The Earth.
First growing experience
It was in Putney, Vermont, that Soma first started growing cannbis. He was living in a second-story apartment, and while rolling joints on record albums, he constantly threw seeds out the window. In the spring while walking around the side of the house, he noticed some little green plants underneath his window. Upon closer examination, he discovered they were cannabis plants and transplanted them up onto Putney Mountain. Since they were South American genetics, they couldn't possibly reach maturity in the cold Vermont climate, but Soma's green thumb had gone to college.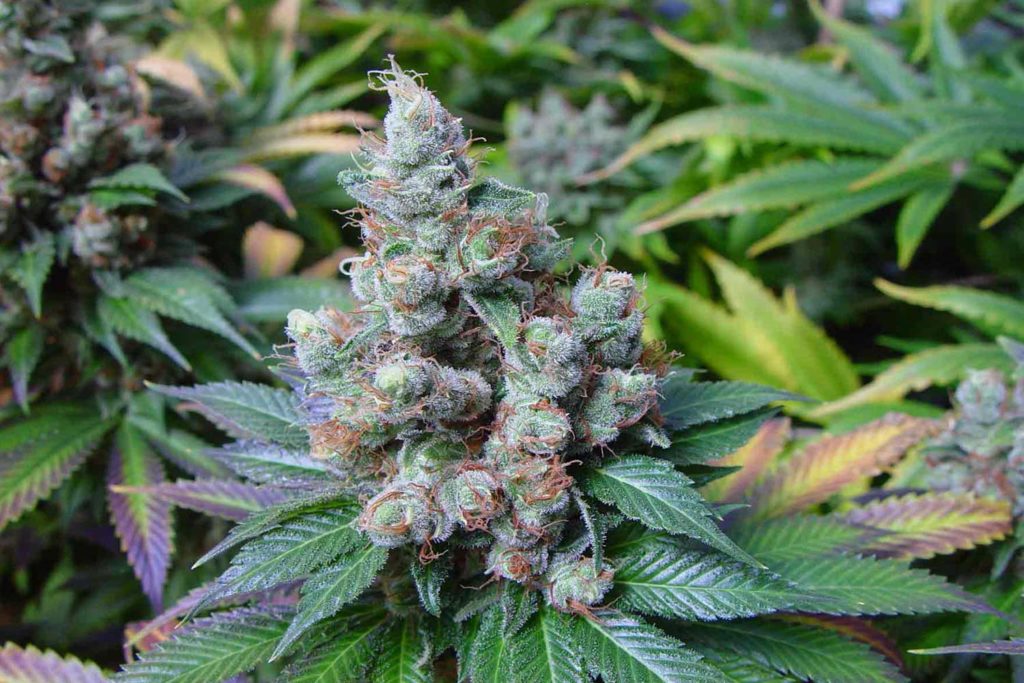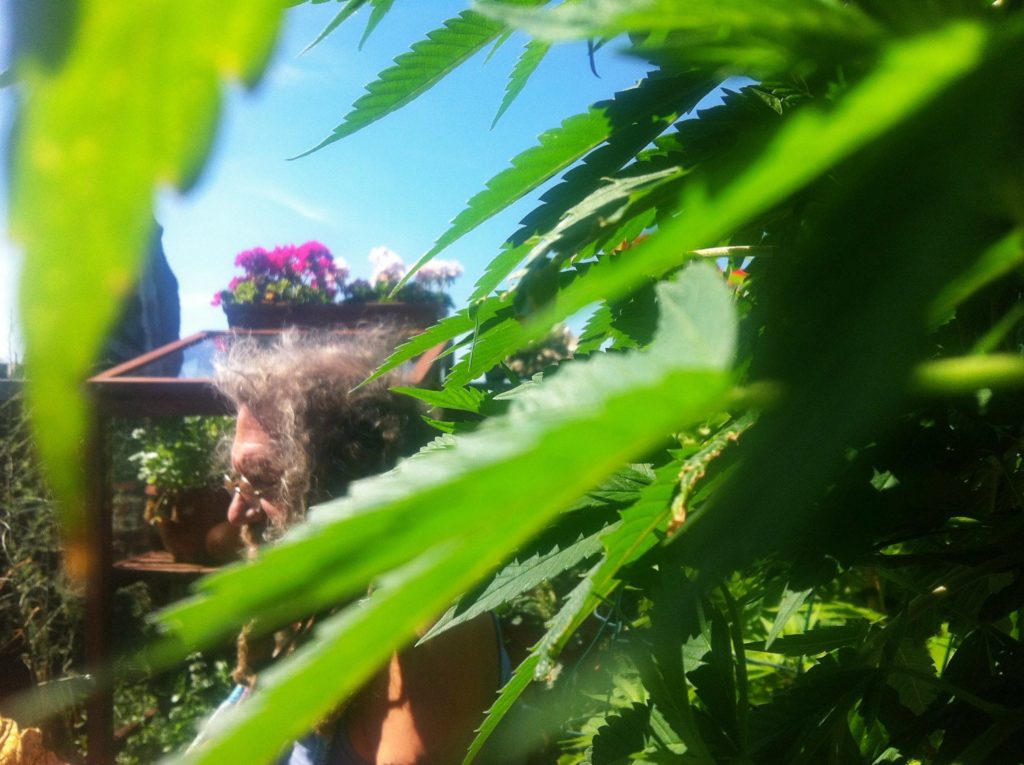 …and the first bust
In 1974, Soma moved to the warmer climes of Gainesville, Florida. Besides picking wild Psilocybin mushrooms in the cow fields, he was able to grow some amazing South-East Asian cannabis and some pure Ruderalis Afghani. In this southern location, he was finally able to grow some marijuana all the way to harvest. When he smoked the weed he grew with his own hands, he was convinced that this was the way it should be.
It was at this time that the famous Gainesville Green was being smoked around the nation with great appreciation. In 1980 Soma grew 200 kilos of Afghani-Thai outdoors, got busted by the police and out just how hard it was to breed cannabis in America. In the late eighties, indoor marijuana cultivation was starting to take off, and Soma was one of the first people to breed different genetics together indoors. His Afghani-Thai hybrid was so good, he still rates it far above most strains today.
Soma, the writer
Soma kept growing in Florida through 1991, and then moved to Eugene, Oregon. It was in Eugene that Soma really mastered his growing skills and started fine-tuning his genetic library. Soma started an all-hemp store in Eugene in 1994 called Sow Much Hemp, selling everything from The Emperor Wears No Clothes to hemp paper and cloth. It was also in this year that Soma started writing under the pen name of 'Amos Washington' for High Times magazine. The 1994 Wyoming Rainbow Gathering was where Soma met his girlfriend of the last 10 years, Donamaria. They both traveled to Amsterdam together to participate in the '94 Cannabis Cup. Soma was picked to be a celebrity judge and his Amsterdam adventure had begun.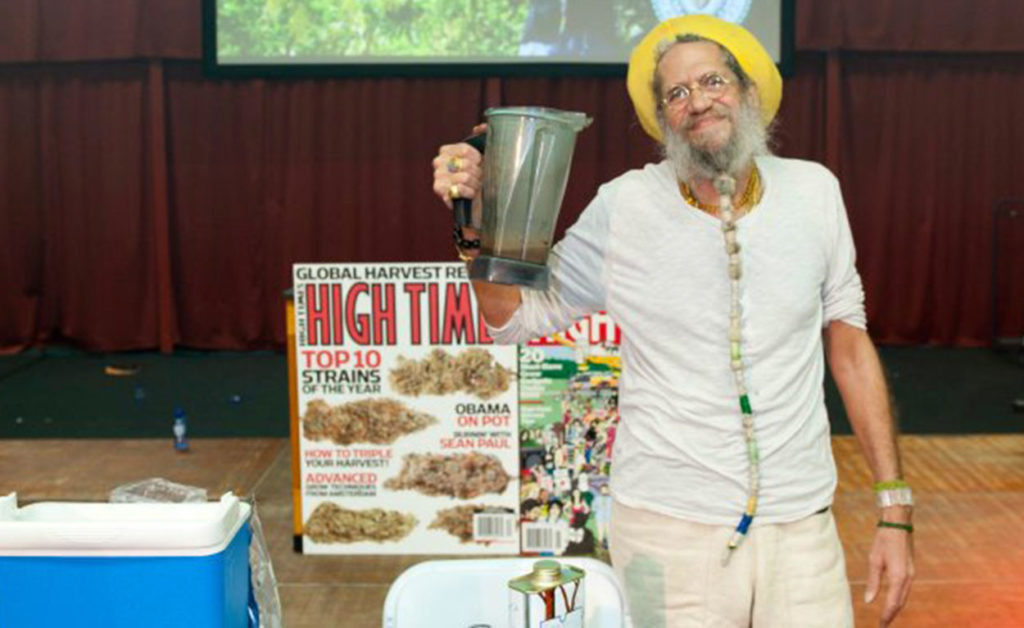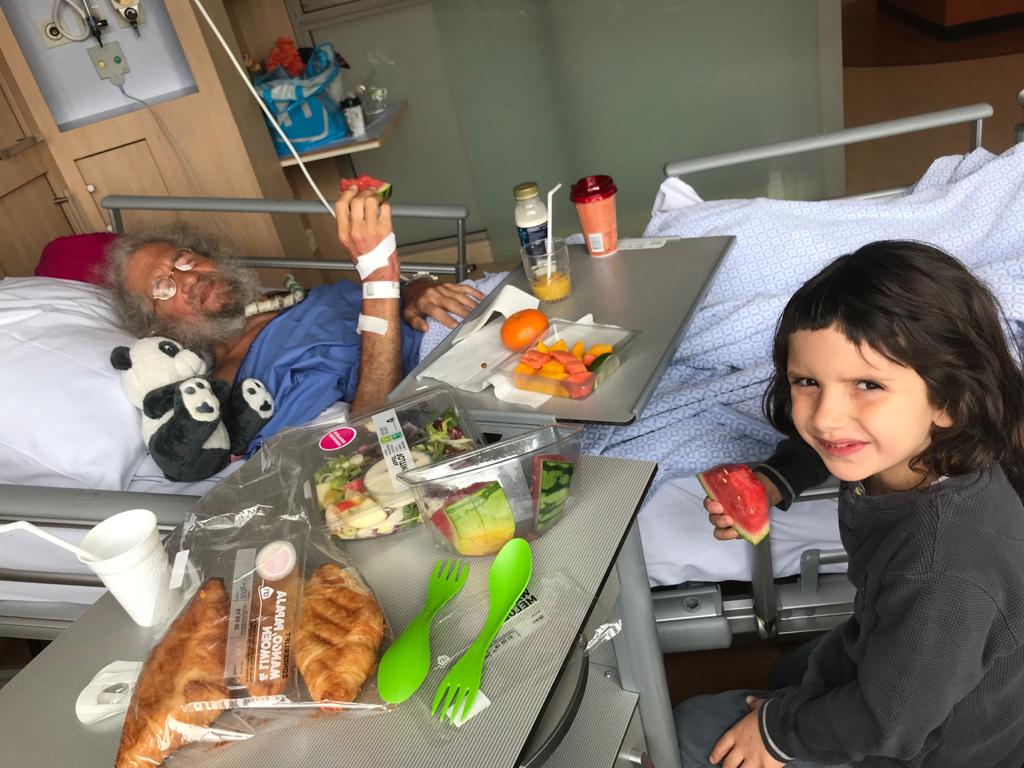 And finally, Amsterdam
Experiencing Holland's relative freedom, and not being thought of as a criminal brought tears to Soma's eyes. This immediately started the gears turning in his head, thinking of ways to move to this cannabis-friendly land. It took a year, but then it happened: Soma moved to Amsterdam. Leaving all of his fine friends behind was a very difficult thing to do, and making a fresh start in an alien country had its difficulties. With Donamaria's help they made a home in Holland for themselves. Soma continued his cannabis genetic research, and being a medical user, he was always seeking better medicinal genetics. 
Soma achieves recognition
The years went by and Soma started winning prizes for his genetics at the Cannabis Cup. His seeds started to spread: people on different cannabis websites started talking about his strains. In 1999 he was asked to give grow seminars at the annual Cannabis Cup. He also started growing with his daughter Willow, which brought them closer, and placed them in a financial partnership for the first time. The year 2000 came with the birth of Soma's granddaughter Lexus Emily Nokia.
Finding himself a grandfather gave Soma new insight into the future. He looked for solutions to the dim future he saw looming ahead of humanity. Cannabis with all its benefits was one of the principal areas he focused his energy. The Soma Seeds website was launched in 2001 and the Soma Seed Bank was officially in business. Soma was now writing and taking photos for five different cannabis magazines. Two thousand and two brought Soma the biggest number of prizes at the Cannabis Cup. He started a forum on his website and got very involved with other forums, including Woody Harrelson's voiceyourself.com. Cannabis awareness was growing by leaps and bounds.
Two thousand and three found Soma writing and taking pics for nine different cannabis magazines in four different languages. Soma's daughter, Willow, was one of his favorite cover girls. It was also the year the G-13/Haze crosses came into being and started travelling the globe.
Soma says he owes all his success to the magnificent, sacred cannabis plant –his medicine, his sacrament. The typical stereotype of the lazy stoner certainly does not hold true when you look at the productive life Soma has lead thus far. The next chapter will certainly be interesting to watch.